Riverbank & Embankment Repair
Rip-Rap and Erosion Control
Concrete, Steel, & Poly Culverts
Standard & French Drains
Pond Repair
Learn More
A Little About Us...
Eagle Eye Construction, Inc. is a family owned, multi-service general contractor based in Tulsa, Oklahoma.  We are focused on concrete, fences, decks, and drainage, but we offer a wide variety of services.  A good rule of thumb is that if it's outside of the house or business, we can do it. From building stock ponds and repairing riverbanks to ripping out old decks and driveways, we offer a wide range of services around the Tulsa regional area.
We believe a quick buck is never worth a bad reputation and you'll see that in the quality of service we provide.  Headquartered in Mid-Town Tulsa, we can provide timely and professional service for your residence or commercial business.  We maintain bonds for sidewalk and driveway work for Tulsa and surrounding communities.  Our commercial business general liability insurance and workers compensation insurance certifications are always available upon request.  Check out some of the services we provide and feel free to call or email with any questions you might have.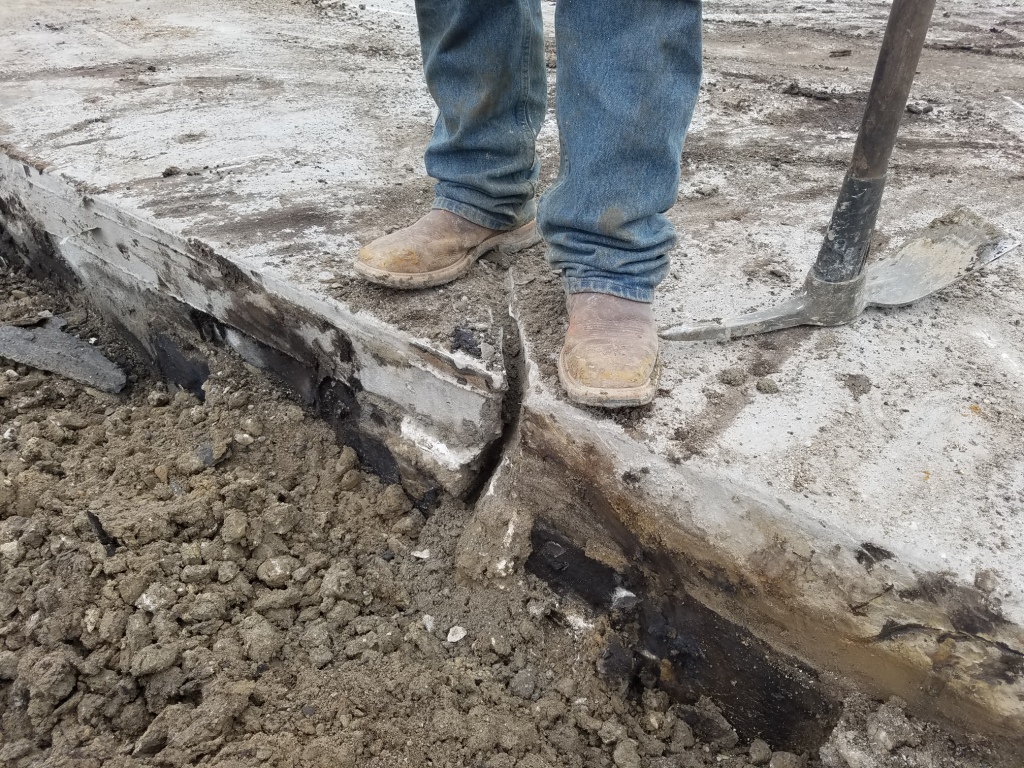 Want to Know More?
Phone calls are free, as are estimates.  If you would like to know more about our scope of services or would like a construction estimate, contact us at (918)-327-2013.